Event Information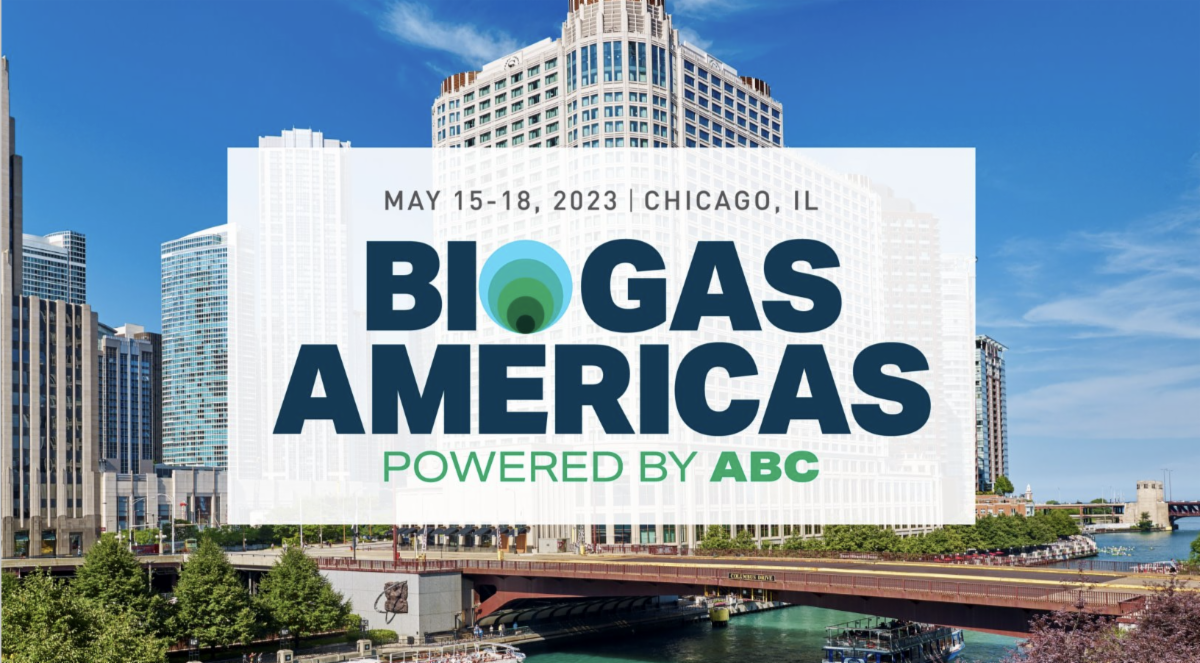 Title
Biogas Americas 2023
Date
from 2023-05-15 to 2023-05-18
Location
Chicago, Illinois, United States
Description
BIOGAS AMERICAS, the largest conference and trade show for the US biogas industry, will take place in Chicago this May! Join us from Monday, May 15 through Thursday, May 18 at the Sheraton Grand Chicago Riverwalk for an event focused on the networking, partnerships, information, training and solutions essential to fueling biogas production.
With over a dozen educational sessions, a comprehensive marketplace and an interactive environment with plenty of built-in networking time and opportunities, this collective gathering is the destination for everyone invested in the power of biogas. ABC invites anyone invested in this rapidly expanding market to tap into opportunities to develop partnerships and build business at North America's biggest conference and trade show dedicated to all aspects of biogas as we create a more sustainable and prosperous future.
To register, click here.