Event Information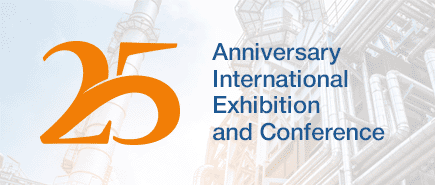 Title
25th Anniversary International Oil & Gas Exhibition and Conference-OGU 2023
Date
from 2023-05-17 to 2023-05-19
Location
Tashkent, Uzbekistan
Description
The international exhibition and conference "Oil and Gas of Uzbekistan - OGU" is the largest annual event for professionals in the oil and gas industry. This is a meeting place for leading experts in the fuel and energy complex - heads of relevant ministries and departments with event participants, manufacturers and consumers. Here the latest developments are presented, trend reports are heard, presentations of young scientists are held, memorandums, agreements and contracts on further cooperation are signed.
For many years, OGU has been held with the support and active participation of the Ministry of Energy of the Republic of Uzbekistan and JSC "Uzbekneftegaz".
For more detailed information please follow the link: https://oilgas.uz/en/exhibition/o-vystavke.php.